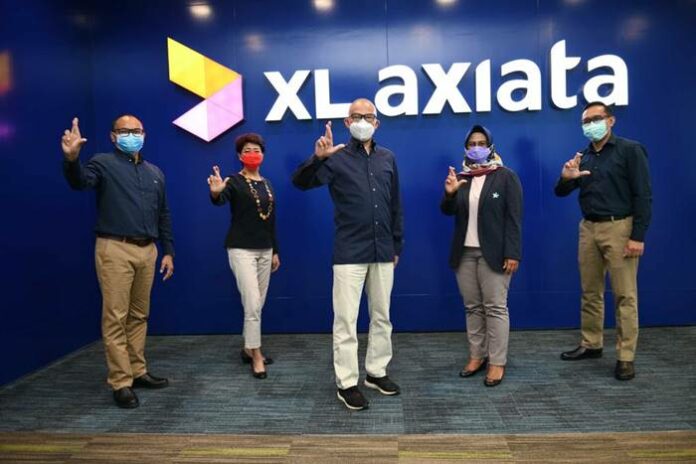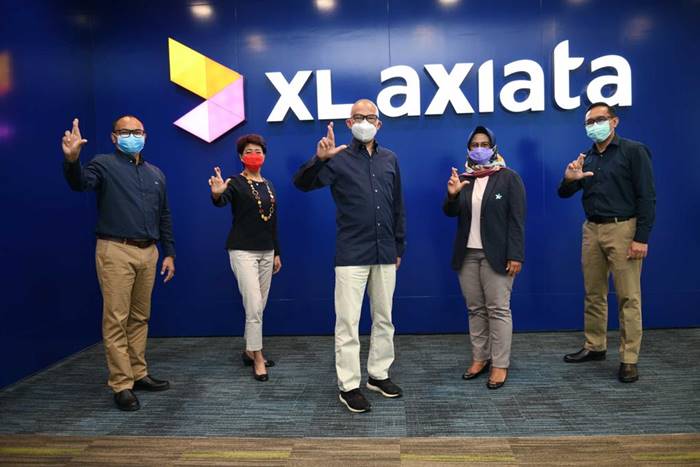 Telset.id, Jakarta – Telecommunication news (telko) was quite busy in the last week of October 2020. The news that was widely discussed was the appointment of two new directors of XL Axiata and Telkomsel's partnership with TikTok.
In addition, there is also news regarding the launch of XL Axiata's Internet of Things (IoT) solution, namely XL Smart Aquaculture, a program Digital Creative Millennials 2020 from Telkomsel and the launch of an English-language news channel from Telkom called SEA Today.
For the curious, team Telset has summarized it and here are 6 of the most popular telco news this week. Come on, listen!
XL Axiata Announces Two New Directors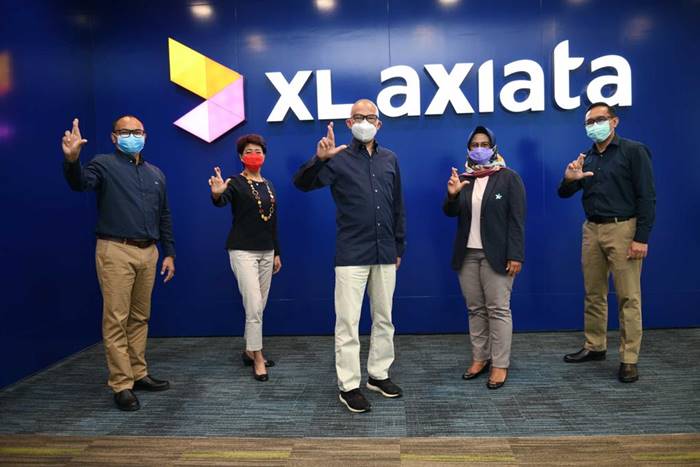 XL Axiata's Extraordinary General Meeting of Shareholders (EGMS) resulted in changes in the composition of the board of directors with the announcement of two new directors, on Tuesday (27/10/2020).
Here, XL Axiata appointed a replacement Finance Director Mohamed Adlan Bin Ahmad Tajudin who previously resigned, as well as appointed a new director.
Read the full news of the new XL Director
Profiles of Two New XL Axiata Directors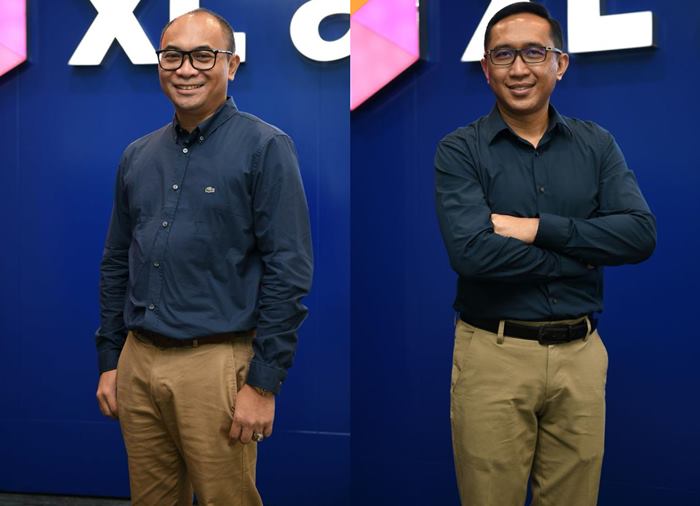 XL Axiata's Extraordinary General Meeting of Shareholders (EGMS) announced two new directors within the company, namely I Gede Darmayusa and Budi Pramantika.
Both will serve as Director & Chief Technology Officer of XL Axiata and Director & Chief Financial Officer of XL Axiata. What's the profile like?
Read the full profile of XL's new director
Telkomsel and TikTok Hold Digital Literacy Webinars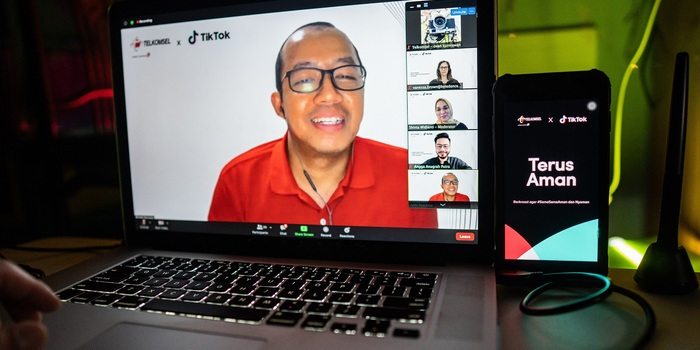 Telkomsel and TikTok will hold a digital literacy webinar in November 2020. This digital literacy webinar is part of the partnership established by Telkomsel and TikTok.
Based on official statements on Tuesday (27/10/2020) Vice President of Prepaid Consumer Telkomsel Adhi Putranto stated that the partnership between Telkomsel and TikTok presented two activities.
Read the full news of the Telkomsel and TikTok webinars
XL Smart Aquaculture Helps Farm Farmers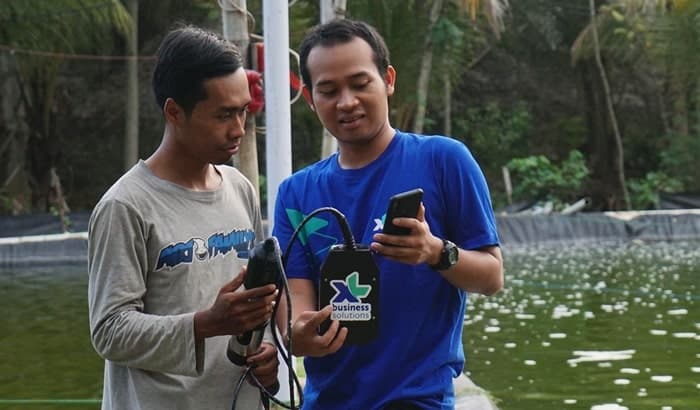 An IoT or Internet of Things based solution is presented by XL Axiata for shrimp and fish pond farmers. This IoT solution called XL Smart Aquaculture is implemented to improve the quality and productivity of fish and shrimp farming.
Through an official statement received by Telset.id on Saturday (24/10/2020), the Chief Enterprise & SME Officer of XL Axiata, Feby Sallyanto, explained that so far, the challenge of shrimp and fish pond farmers is to improve quality and productivity.
Read the full XL Smart Aquaculture news
Youth Pledge, Telkomsel Digital Creative Millennials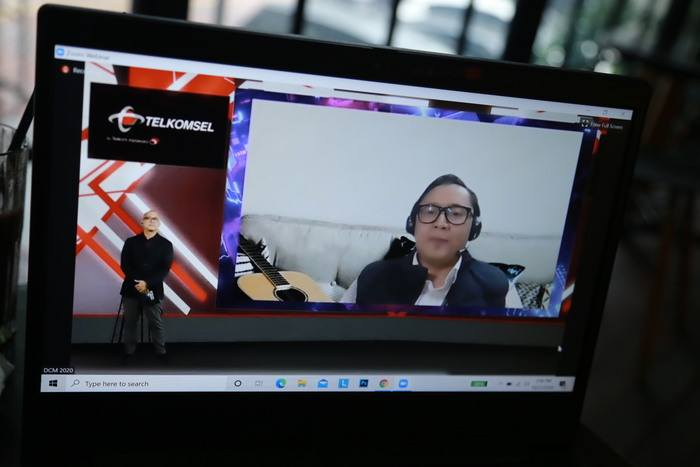 Telkomsel interprets Youth Pledge Day by bringing back the program Digital Creative Millennials 2020. This program will provide a series of trainings related to digital transformation in the MSME sector.
As an opening as well as a momentum to interpret Youth Pledge Day, Telkomsel held a webinar Creative Talks on Tuesday (27/10/2020) by presenting speakers who have experience in the field of entrepreneurship.
Read the full Telkomsel Creative Digital news
Telkom Launches SEA Today News Channel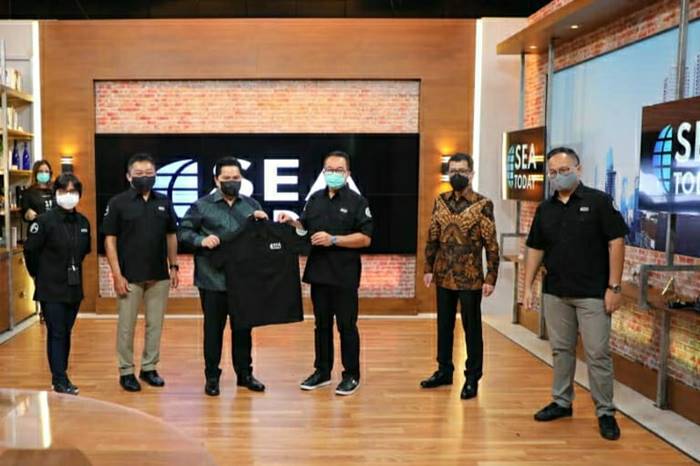 PT Telkom Indonesia Tbk (Telkom) launched a soft launching and premiere of a news channel in English called Southeast Asia Today (SEA Today) on Youth Pledge Day Wednesday (28/10/2020) yesterday.
Launching from Telkom's official website on Friday (30/10/2020) SEA Today is a news channel targeting an international public audience, which is managed by PT Metra Digital Media (MDM) as a subsidiary of Telkom which is engaged in digital content media.
Read the full Telkom SEA Today news